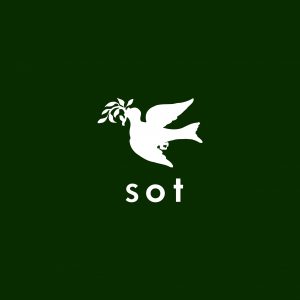 Thank you for visiting our website.
In this article, we introduce ourselves.
When you come to Japan, please visit and we always wait for you.
About Us
100% Made in Japan
All leather products made in Japan.
Of course, We have a lot of products incorporating traditional Japanese culture.
Leather shoes, bag, wallet etc…
You will surely find something you like.
What does "sot" mean?
Our brand name [sot] is an adverb means "slowly" or "politely" in Japanese.
We make products that make you want to use carefully for long time.
Shops
TOKYO
YOKOHAMA
NAGOYA
OSAKA
Online shop
Link:Online shop
Payment and Service
Payment
Fundamentally you can pay with cash and credit card.
Service
TaxFree
We accept Tax Free Service.
You just need to present your passport.
If you wish, please ask our shop staff.
※Except for some stores.
International shipping
Our online shop accepts shipments to overseas. ※Except for some countries.
You can order on our website.

When you ordering, select other address selection parts and enter the correct address in the free space.

After finish ordering, We will send you an e-mail.
Need to contact us, visit page below.
Link:Contact page  ※English is supported.
At the End
As a one fact, Japanese leather product in decreasing by year after year.
The reason for this is the decrease in the number of leather craftsmen.
So, Japanese leather products is getting rare and becoming more valuable.
When you visit our shops, we will provide high quality product made in Japan with the best hospitality.
Best.
日本語はこちら